Which one is a better TLD for portfolio & blog?
I'm planning to register a domain name for my personal website. I am also planning to use the same for my blog and newsletter email.
Which one of these TLD should I go for?
I want to get it in my own name
Suggestions will be highly appreciated.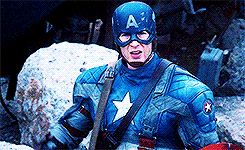 Return to All Articles